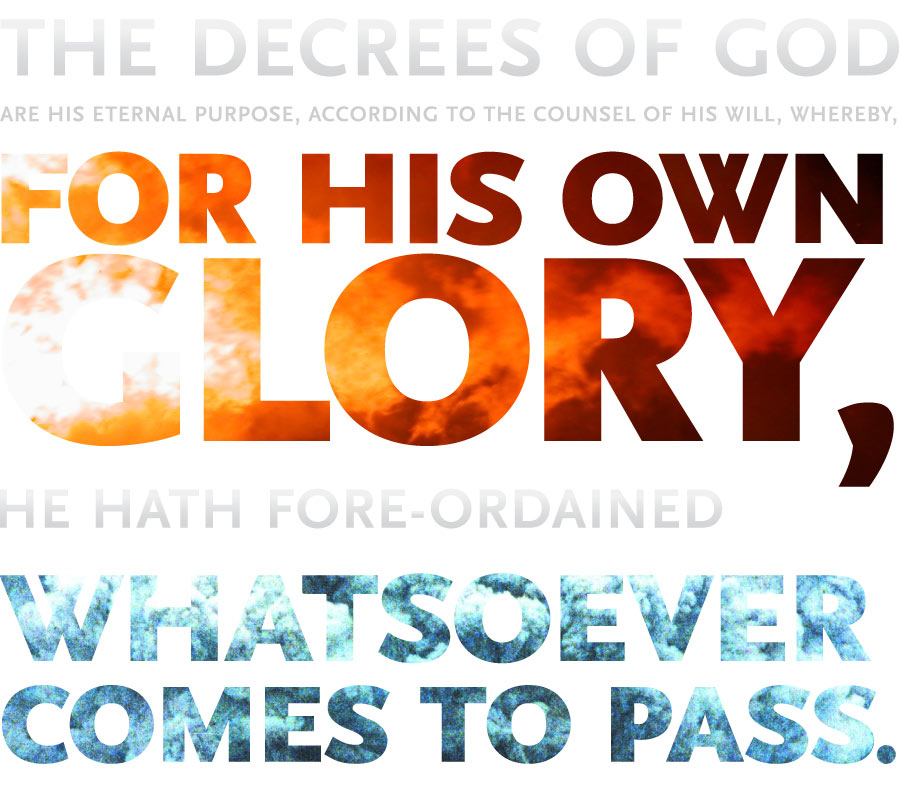 The sorrows of those who run after another god shall multiply;
their drink offerings of blood I will not pour out
or take their names on my lips.


-Psalm 16:4



Why is it of utmost importance to focus on teaching our people to glorify God and enjoy God in all that we do as pastors? Here are five reasons:
Reason three.
Traditionally, but not in a good way, this has been reason number one: We must teach our people a persistence for separating from everything that God hates. Love of God is never neutral to the things that are against him. Do not love the world or the things in the world. If anyone loves the world, the love of the Father is not in him. 1 John 2:15. When we are loving God, glorifying God, enjoying God, He pressures and pushes out any love for the world. The two cannot co-exist.
Luke 16
What gets scrambled, with church people and churches especially, is that we tend to take for granted a desire to glorify God in our people. We assume that just because they are showing up (and in many cases, showing up for years) that they have a love for God. What is more often than not the case, however, is that there will be many who do not find their souls satisfied and at rest in God but find more satisfaction in fellowship, prayer, worship, giving, missions, serving, teaching, or any of the 1,000 churchy things that we do. In reality anything that we do must be the result of glorious presence of a God-given, Spirit-driven desire to see Christ exalted in all things everywhere.
Preachers of the past (and present) spend a lot of energy preaching against. Against homosexuality, abortion, teen pregnancy, drinking and driving, blah, blah, blah... the reason these types of things get a lot of milage out of people who do not enjoy God first of all but fail to bring real change in the hearts of the lost, is that they do not exalt the One who is abundantly more satisfying than the Sin that we preachers preach against. Sin is not only wrong just because "it's bad for you." We swat a puppy's nose when something is bad for it. Sin is wrong because it draws us away from what is eternally good and soul-satisfying for us.