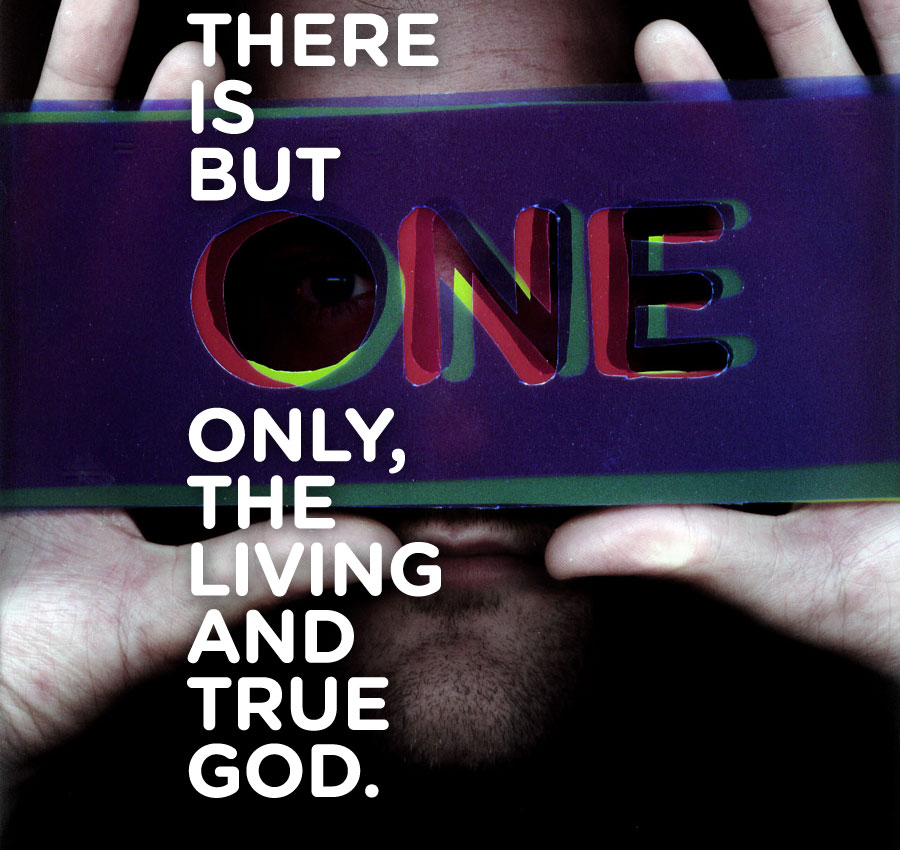 The LORD is my chosen portion and my cup

you hold my lot.
The lines have fallen for me in pleasant places

indeed, I have a beautiful inheritance.
I bless the LORD who gives me counsel

in the night also my heart instructs me.

I have set the LORD always before me

because he is at my right hand,
I shall not be shaken.
Therefore my heart is glad, and my whole being rejoices
my flesh also dwells secure.

For you will not abandon my soul to Sheol,

or let your holy one see corruption.


-Psalm 16:5-10



Why is it of utmost importance to focus on teaching our people to glorify God and enjoy God in all that we do as pastors? Here are five reasons:
Reason Four.
When we make the Lord our portion and our cup-our chosen portion-our hearts are freed from the kind of circumstantial reactionary living that we have grown accustomed to. We are free from evil desires and lusts (
1 John 2:16-17
), yes, but in addition we are also free from all the fears of mortal man: abandonment, corruption, Sheol, insecurity, chaos. This freedom is not given for freedom's sake or even our own, but delight in the Lord gives a gladness and rejoicing that will endure the night, the shaking, the insecurity, and corruption of life.
Christ puts it this way:
Truly, I say to you, there is no one who has left house or brothers or sisters or mother or father or children or lands, for my sake and for the gospel, who will not receive a hundredfold now in this time, houses and brothers and sisters and mothers and children and lands, with persecutions, and in the age to come eternal life.
-Mark 10:29-30
When we treasure God more than anything else it makes sense to sell everything for His sake, although it will look odd to the world. Abraham treasured God and God's promised inheritance more than his father's land and household.
Hebrews 11:8-12
Abraham's sons treasured God and God's future blessing more than present pleasures.
Hebrews 11:20-22
Moses treasured God, God's people, and God's promise more than the fleeting pleasures of sin.
Hebrews 11:23-28
The "faith chapter" ends with the example of Christ, "...who for the joy that was set before him endured the cross, despising(F) the shame, and(G) is seated at the right hand of the throne of God."
Hebrews 12:2
Jesus goes to the cross for what joy? "The throne of God!" To be in God's presence, a lasting city, the treasure in the field, the arms of the prodigal's father, the glory of the Lord...
Enjoying God's glory and delighting in him is what frees us to cast aside everything that hinders us and to focus our eyes on Christ.